As your local water utility provider, we strive to keep you continually updated on all matters related to your water service. If you do not find the information you need, please contact our office and we will gladly assist you!
e-Bill:
Go Paperless!
You can now sign up to receive your bill thru e-mail.
Click Here to sign up.
REMINDER -

EASTSIDE UTILITY NEVER ASK TO COME INSIDE YOUR HOME TO TAKE A WATER SAMPLE

and we are always in a marked Eastside Utility truck. All samples that Eastside test daily are taken during business hours Monday - Friday, 8 a.m. - 5 p.m.


---


Eastside Utility is dedicated to ensuring that the water you and your family rely on is clean and safe. In our ongoing commitment to this mission, we want to shed light on Per- and...
Eastside Utility will be changing their payment portal.
Due to several software upgrades, the new customer portal will not be ready until sometime this fall. Our portal, all autopays and 24/7...
I Have a Leak, Now What?
Let's face it. We all will experience a leak at some point in our life. Plumbing materials age with time, becoming susceptible to damage and corrosion. Nationwide,...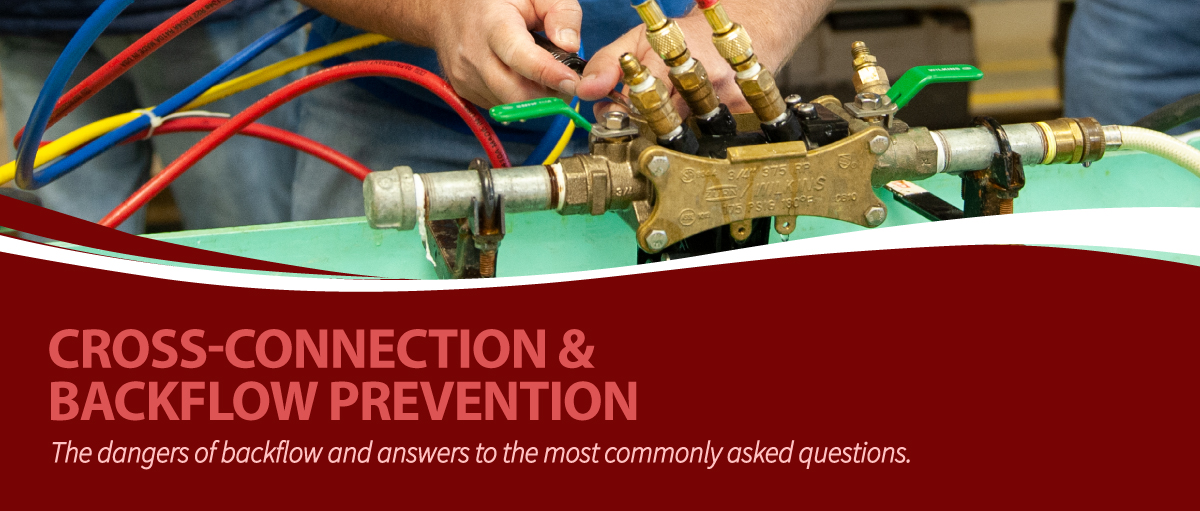 What is backflow and is it dangerous?
If you've been following our social media page, or have received our January letter, you already know that the Tennessee of Department of Environment and...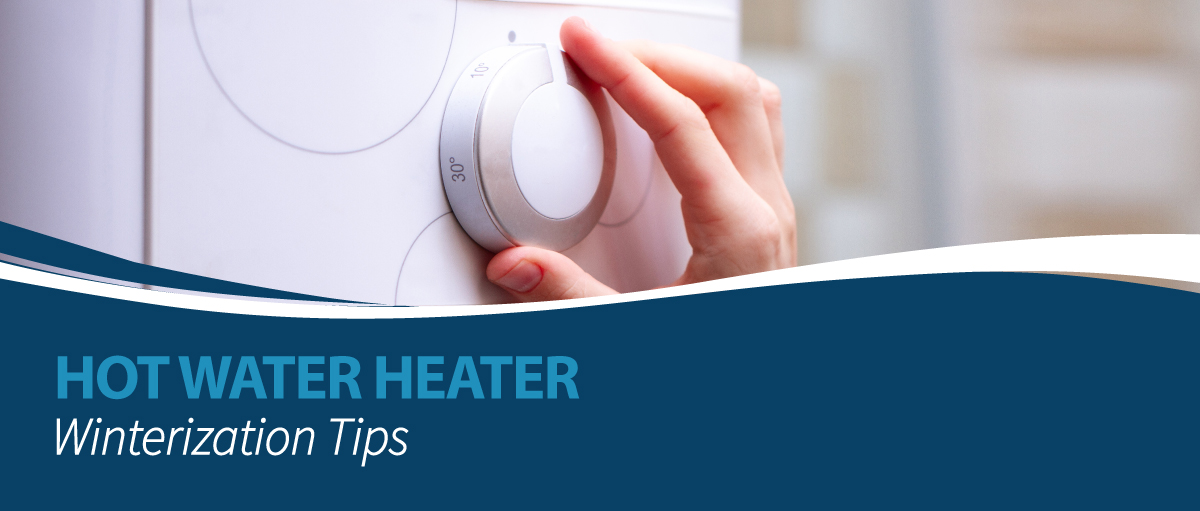 Baby, it's cold outside and believe it or not, so is the water that enters your home; it can get up to 25 degrees colder in the winter! This is one big reason to give your hot water heater a...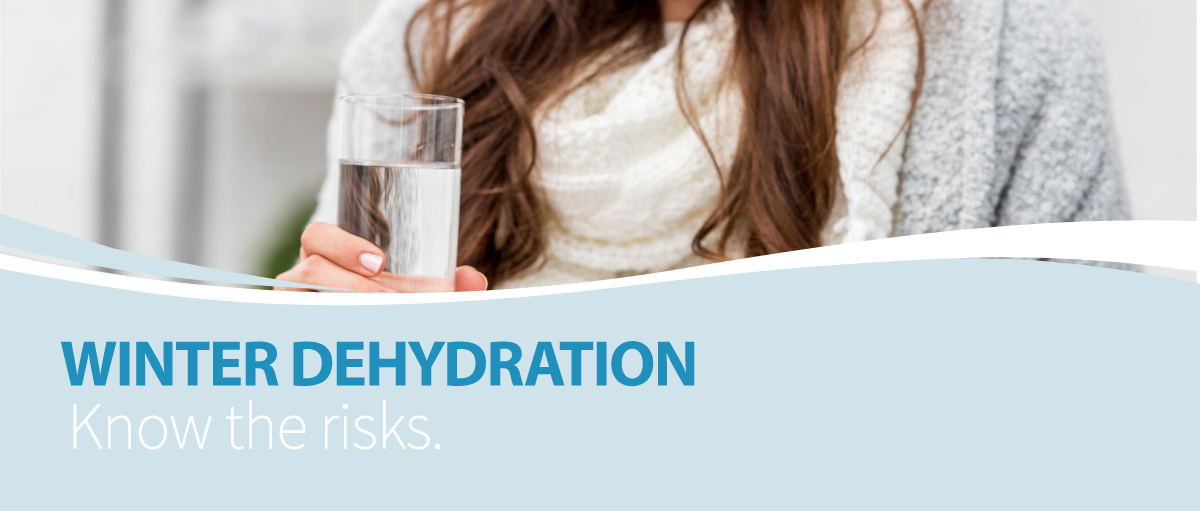 When we think about dehydration most of us think about the hot and humid weather of summer. We don't often affiliate dehydration with wintertime, however, dehydration is just as much of a...
FEMA has approved more than $1.14 million in disaster grants for 295 Tennessee homeowners and renters to help recover and rebuild after the April 12-13 tornadoes. The registration deadline is...
Dear Valued Eastside Utility District Customers:
Eastside Utility District understands the necessity of a safe and clean water supply to the everyday lives of our 60,000-plus customers as well as...